The test drive is a pivotal moment when shopping for a new car. To ensure that you buy a vehicle that you'll be happy with in the long-run, Walsh Honda encourages you to be thorough in your test drive. While you may love the look of the car, it might not be exactly what you want when you hit the road. Here are some things you should take special note of during your test drive.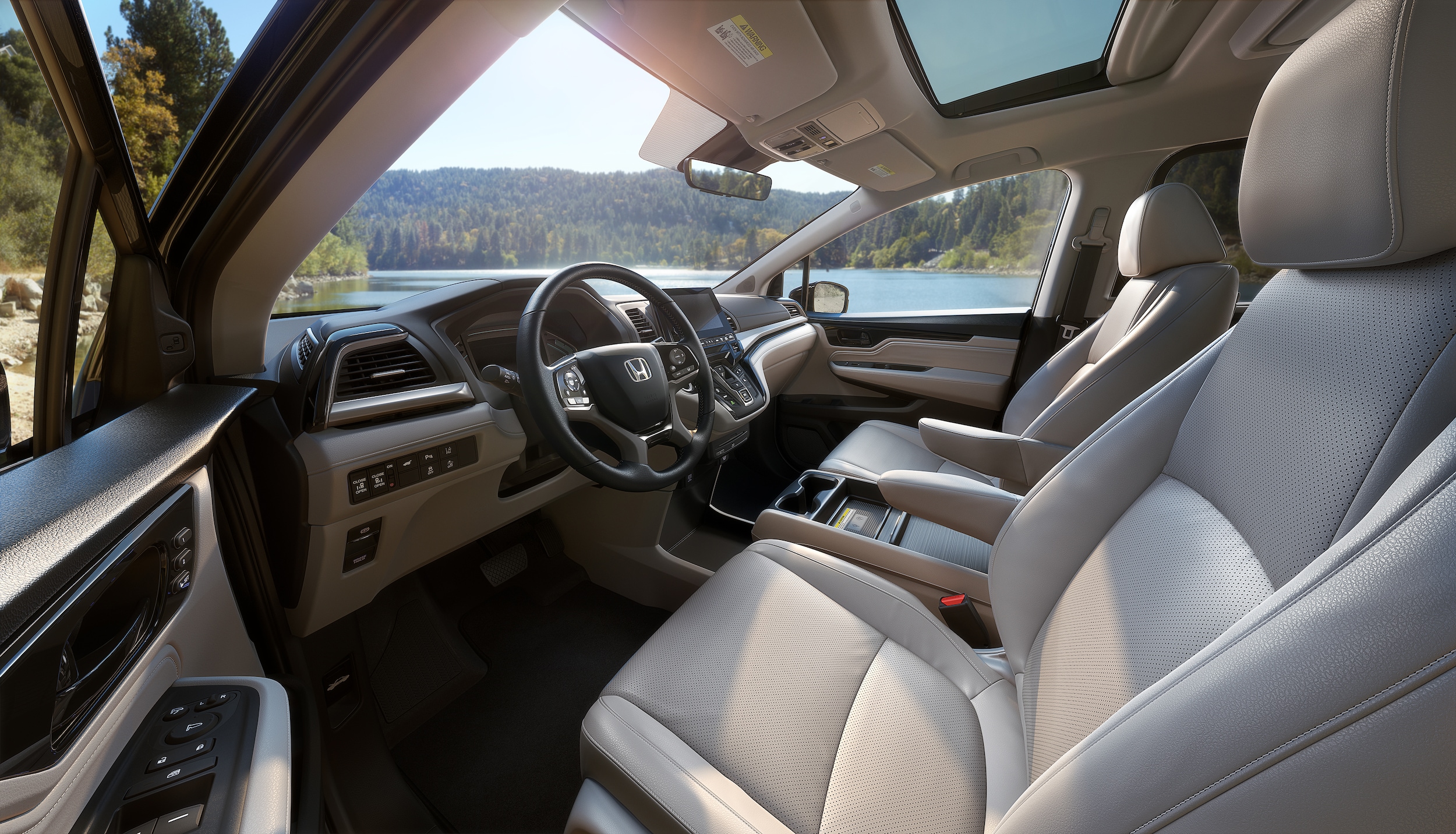 The Driver's Seat
Many customers focus on vehicle performance, which we agree is incredibly important, but you want to pay attention to how you feel in the car. If you have the most powerful and efficient car but don't feel comfortable in the driver's seat, it's not the car for you. Before you hit the road, adjust everything to how you would have it set every day and picture sitting in your new car during a commute. Make sure you can comfortably reach everything on the console and that your view is how you want it to be.
Cargo Capacity
Consider how much space you'll need in the vehicle. This includes space for car seats, room for equipment for a hobby, or room for luggage if you take a lot of road trips. Ask lots of questions about the vehicle's cargo room and bring anything that will need to be in the car daily, like car seats. All of us here at Walsh Honda are happy to let you test out loading the car up!
Safety Features
If you are interested in testing out the safety features during a test drive, do so in a safe manner. It's easier to learn about how each safety feature works when you're right there with the experts at Walsh Honda. We'll go over testable safety features with you when you decide to test drive a vehicle at our lot in Macon, GA.
Passenger Comfort
Have you ever considered taking a test ride? Switch places with a dealership representative to get a feel for how your passengers will like the car. This also allows you to see some of the features in action without having to keep your eyes on the road. If you can, bring your significant other or children so they can give you a first-hand account of how comfortable they are.
If you're ready to schedule a test drive of one of our many Hondas for sale in Middle Georgia, contact us at (478) 803-4465. We're excited to get you out on the road in a vehicle you love.