Making the decision to leave behind your current vehicle for a brand-new one can seem intimidating. Not to mention the fact that when you've had a car for so long, it can be hard to let go! Walsh Honda is here to help you determine if there's something better out there with our tips on knowing when it's time for a new car.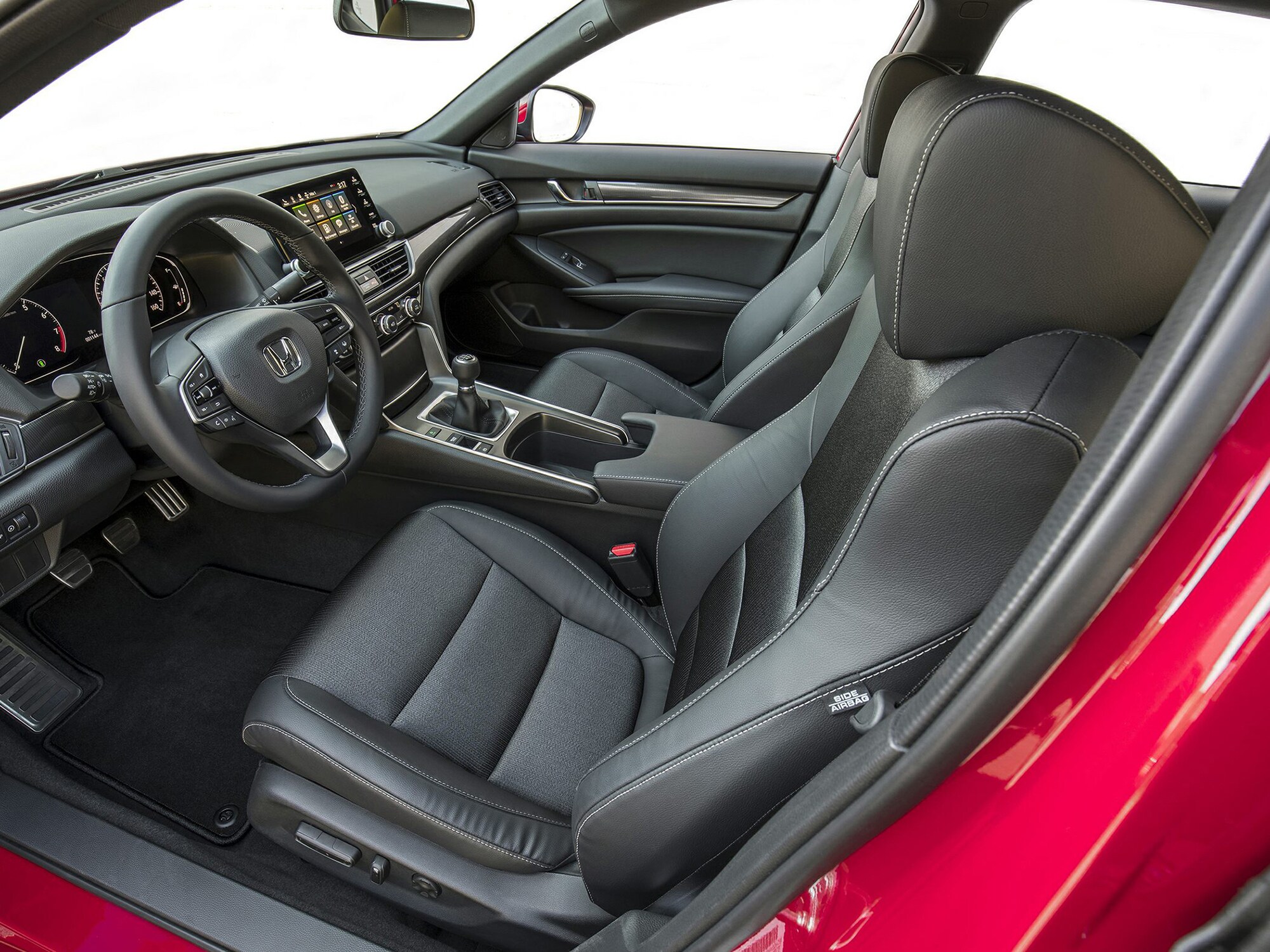 0000
The Repair Bills Are Adding Up
Do you find yourself taking your vehicle in for costly repair after repair? Consider how much you've spent on your car in the past year-it could be more than your vehicle is actually worth. If your car always has something going on, it might be time for a new vehicle.
Your Current Vehicle Has Over 100,000 Miles
Cars are lasting longer than ever before, but that doesn't always mean they're performing in optimum condition. If your vehicle has over 100,000 miles on it, the chances that it'll need repairs will continue to increase. Once your car passes that 100,000 mile mark, it's a good idea to start shopping.
You Find Yourself Stopping for Fuel More Often
The older your car gets, the less fuel efficient it can become. This isn't always something you can fix; sometimes the components of older vehicles just don't work as well anymore. If you notice you're making more trips to the gas station, consider a new set of wheels.
Your Needs Have Changed
Has your family recently grown? Have your children moved out? Have you moved to a city and need something more compact? Whatever the reason may be, sometimes you need a new vehicle simply because your needs have changed. Luckily, Walsh Honda has a huge selection of new Honda cars, crossovers, and SUVs. We also carry pre-owned Hondas and other vehicle makes. We'll work with you to find the perfect vehicle for your needs.
When you're ready to start the car-buying process, stop by Walsh Honda in Macon. We've been serving all of Middle Georgia for 45 years and counting, and can't wait to have you join the Walsh Honda family!