Walsh in the Community
At Walsh Honda, we are committed to the Macon community. Take a look below to see some of the great stories of our community involvement. We appreciate the wonderful people we meet and the incredible experiences we get to have. If you'd like to know more about how Walsh Honda can be involved with your community organization, contact us today. 
Walsh Honda Presents the 4th Annual Jay's HOPE Classic Fore Kids with Cancer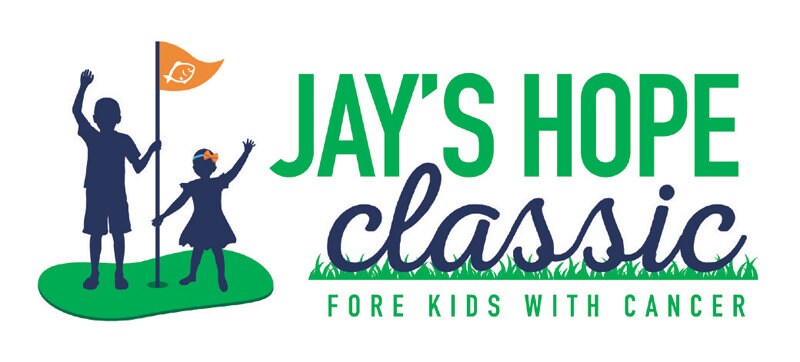 MARCH 16, 2020
IDLE HOUR COUNTRY CLUB
Walsh Honda was proud to continue our partnership with the Jay's HOPE Foundation for their 4th Annual Jay's Hope Classic Fore Kids With Cancer!  This year, Walsh Honda once again was the presenting sponsor of the Jay's Hope Classic and Walsh Honda sponsored the Hole-in-One prize of a 
2020 Honda CR-V EX 2wd valued at $29,800.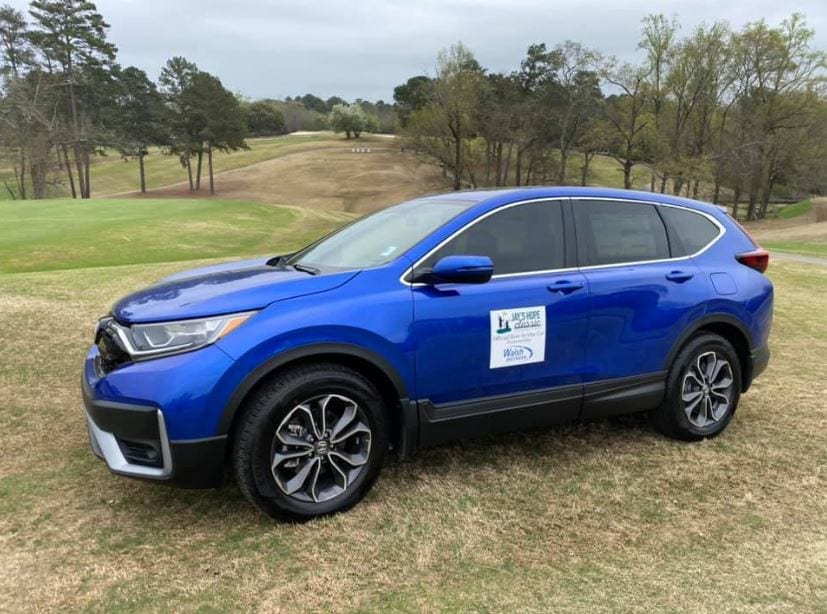 Learn more at jayshope.org/classic/.
#DrivingHOPEtheWalshWay
Jay's Hope 2019 Happy Honda Days Donation Check Presentation
On Monday, January 13th, Walsh Honda was honored to have representatives from Jay's Hope on site to receive the 2019 Happy Honda Days Donation of $2,610.  General Manager David Komaee and several Walsh Honda Team Members joined Jay's Hope Foundation representative Christie Johnson to welcome very special guest, Heather.  Heather battled a brain tumor and is a long-term survivor. Like so many friends of Jay's HOPE, while their battle with cancer is behind them, they struggle with late-term effects from their treatment. Heather loves to attend Jay's HOPE social events every month to encourage newly diagnosed families.  Walsh Honda is dedicated to the support of Jay's Hope because of children like Heather. Please join us in our support of Jay's Hope!